Police: Florida man beat child with brick, left her in recycling bin to die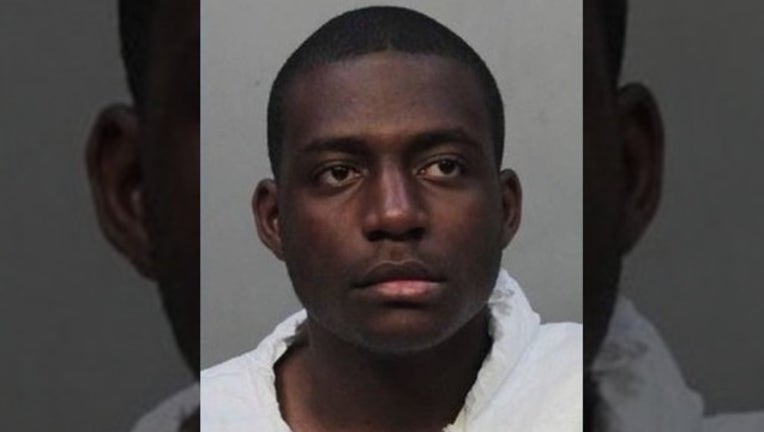 MIAMI GARDENS, Fla.(FOX 35 ORLANDO) - An 18-year-old Miami Gardens man was arrested Friday morning after police say he beat a little girl with a brick inside a recycling bin and left her there.
Tristin Tavares Bernard is charged with attempted second-degree murder, aggravated child abuse with great bodily harm and torture, and aggravated battery.
According to police, a neighbor reported seeing Bernard beating the 3-year-old victim in the head inside a recycling bin at a home on Northwest 27th Circle on Thursday. Bernard then took off, leaving the girl to die.
The girl's grandmother was babysitting but reportedly told police that she had lost track of her.
Court documents state that Bernard beat the girl, who is reportedly a relative, because she wouldn't listen to him.
The child was rushed to the hospital where she underwent surgery. At last check, the girl is in critical condition.
Bernard is being held on $42,500 bond.