Pasco County man arrested after shoving pizza in father's face, deputies say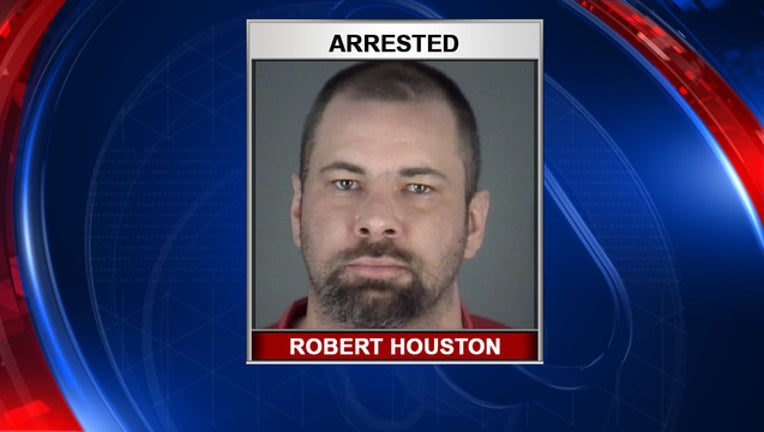 article
HOLIDAY, Fla. (FOX 13) - A Pasco County man was arrested after shoving pizza in his father's face, deputies said.
Deputies with the Pasco County Sheriff's Office said they arrested 33-year-old Robert Houston on a domestic battery charge. His father, the victim, told responding deputies he was walking the dog while Houston was waiting on the front porch for a pizza delivery. The incident occurred at a home in the 2400 block of Hoover Drive in Holiday. 
Then, Houston entered the home, deputies said. When Houston's father entered, he was held down in a chair by the suspect. The suspect was also shoving pizza in the victim's face, according to his arrest affidavit.
Eventually, Houston got off of his father and walked outside to wait for law enforcement. Deputies said when they arrived, Houston walked toward them and said he knew they were going to transport him to jail.
A deputy asked Houston why he thought he would be taken to jail, and he admitted he threw pizza at his dad's face because he was upset that "his dad helped give birth to him," investigators wrote in the arrest affidavit.