Panama City borrows $50 million for hurricane cleanup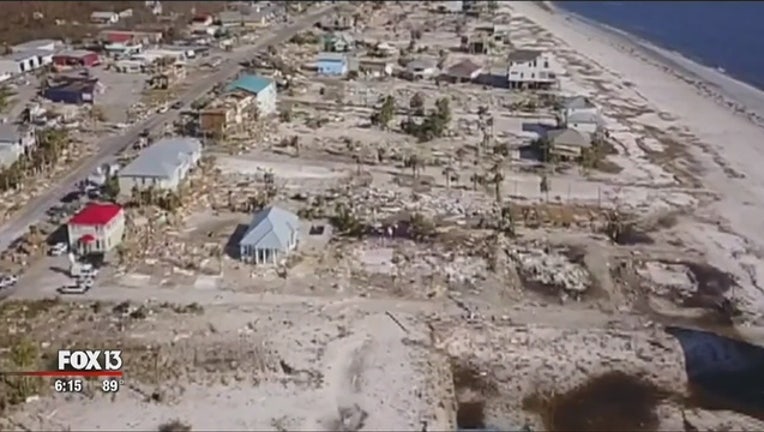 article
PANAMA CITY, Fla. (AP) - Officials in Florida's Panhandle have agreed to take out a $50 million loan to help pay for Hurricane Michael-related bills until federal reimbursements are received.
The Panama City Commission approved the measure Monday, calling the loan a "necessary evil."
City Manager Mark McQueen told officials that it will cost between $60 and $80 million just to cover debris pickup and security measures.
The News Herald reports officials hope to repay the loan with the reimbursement. Bay District School, Bay County and other municipalities in the area hit by Michael on Oct. 10 are also considering similar measures.
They're borrowing the money from PNC Bank.
McQueen told commissioners the hurricane is expected to put a "great strain" on the city's budget.