Orlando Weather Forecast: Mixed skies, warm temps in Central Florida
ORLANDO, Fla. - Tonight's low: 60 degrees | Tomorrow's high: 82 degrees
Main weather concerns: Expect highs inland to reach the low 80s, with mid-to-upper 70s along the beaches. There is a chance for early morning fog over northern counties.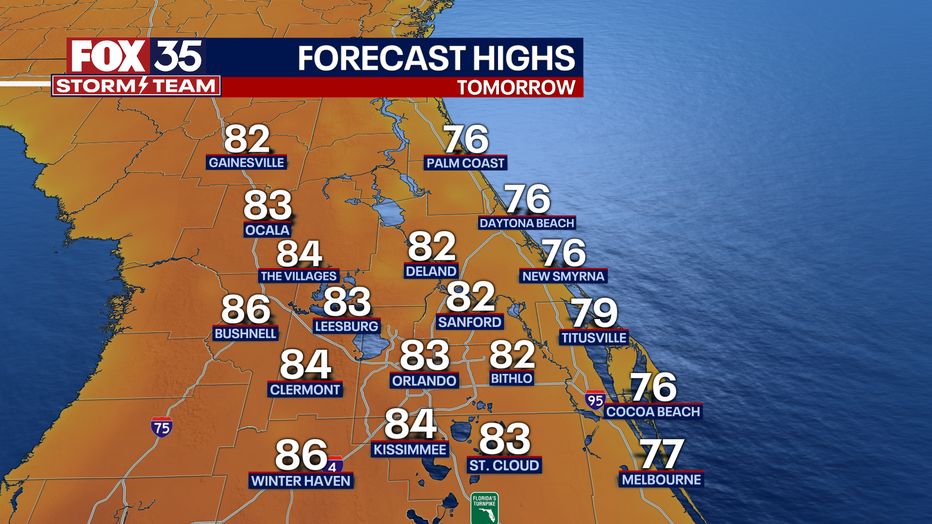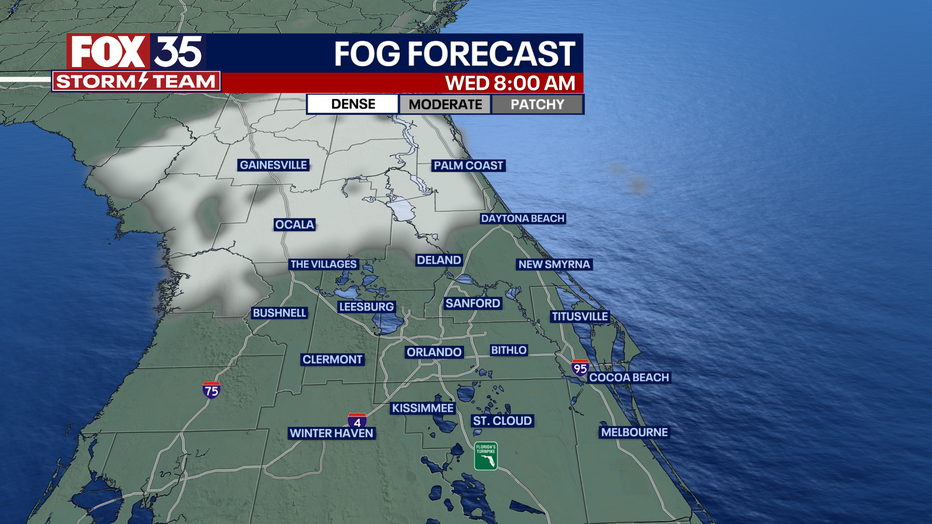 BEACHES: Beaches look pretty good overall.  Surf builds into the waist to chest high range in a mix of swell. Moderate risk of rip currents at all Atlantic beach fronts, stay safe out there!
THEME PARKS: Theme parks will feature mixed skies and comfortable warmth all day. Highs there will hit in the upper 70s to low 80s.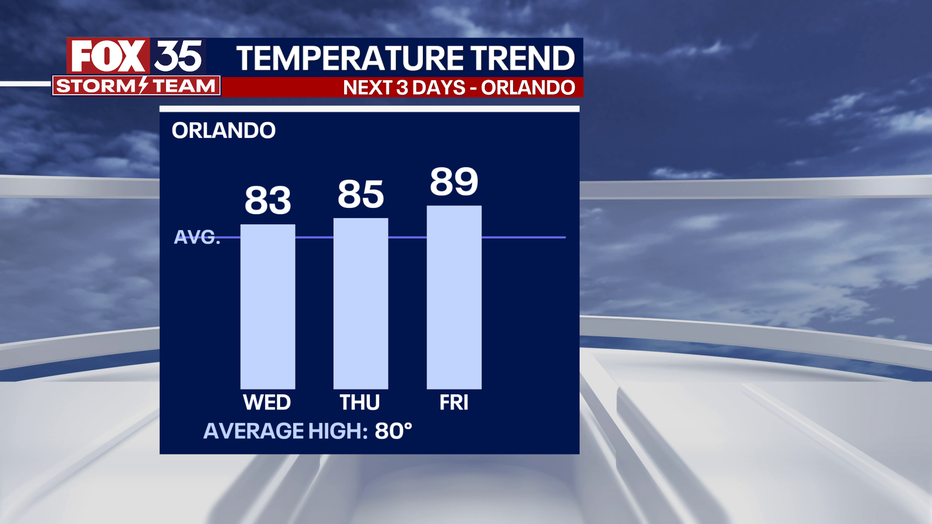 OUTLOOK: Temperatures will continue warming in the coming days, heading into the 80s and eventual 90s as we move into the weekend.  A weak front will move into the area on Saturday bringing only slight rain opportunities in the 20% or less range.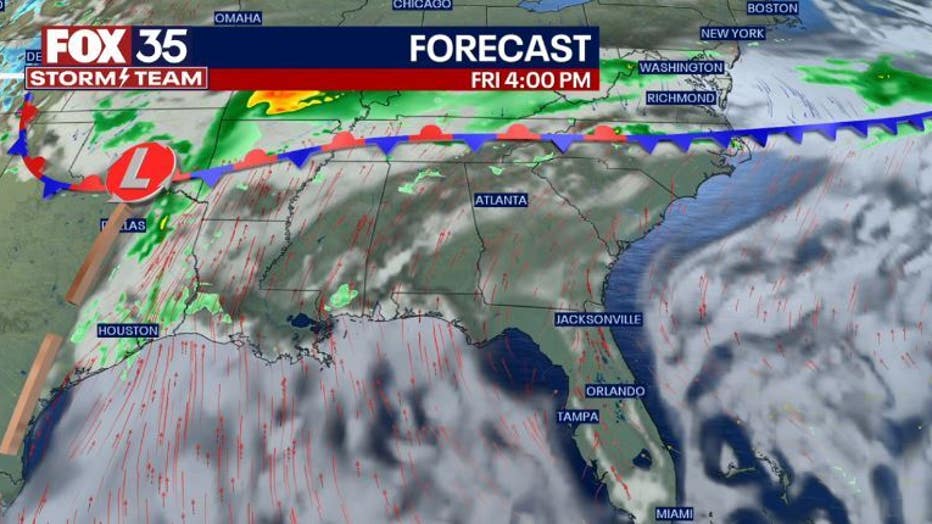 With that said, the overall trend suggests very warm/hot weather with no real relief from the heat in sight. Looks like the first week of Spring will be disguised as the first week of Summer!