Orlando allows panhandlers to ask for money anywhere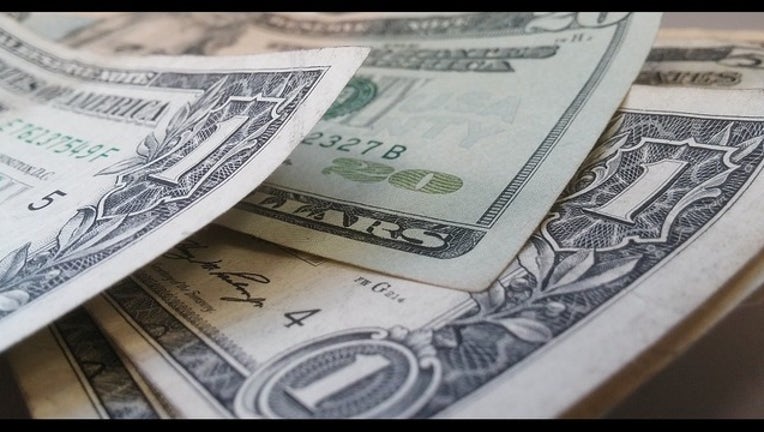 article
ORLANDO, Fla. (WOFL FOX 35) - Panhandlers in Orlando had been confined to blue boxes painted on the sidewalk when asking for cash. Under a new city ordinance, they can ask anywhere. The city commission passed the ordinance unanimously.
Courts have consistently ruled that panhandling is free speech. If someone sues the city over restricting that speech, Mayor Buddy Dyer is concerned Orlando could lose the fight.
"What we have on the books may or may not be constitutional," Dyer said, "so we're looking at how to make sure that we can legally curb aggressive panhandling, especially in the streets - at traffic lights and stop signs."
So, the ordinance would make it illegal for panhandlers to take hand-outs from drivers on the road. But they will be allowed to ask anyone on the sidewalk for cash, so long as they don't follow or harass them. Mayor Dyer stands by the ordinance.
"I think what we've laid out is well-researched," Dyer said, "you have to have compassion but also make sure that a woman can walk down the street without being accosted."
Alexander Karden, Orlando Police Legal Advisor, said they're doing it to keep the city safe but preserve everyone's rights.
"We want to paint with a very narrow brush to make sure we only target conduct that's actually dangerous conduct and not infringe on free speech," Karden said.
Homeless advocate Sean Kane, though, say the measures are too harsh and confusing.
"This ordinance is such a labyrinth of rules and things," Kane said, "it's just mind-boggling that they won't come out and say what it is. It has nothing to do with people getting out of their cars, it has everything to do with people on the street."
This also means so-called 'fill the boot' campaigns that many civic groups do would also be banned. City lawyers looking to see what they can do about that. The ordinance still needs a second vote before going into effect.