Orlando 14-year-old accused in murder of 15-year-old: Police
ORLANDO, Fla. - After nearly a year of searching for the person who shot and killed 15-year-old Corey Jones, the Orlando Police Department (OPD) said they have arrested a teenager for second-degree murder. 
Tydeareon Devonte Sessler 14, was arrested for second-degree murder with a firearm after he reportedly gave a full confession to detectives about the crime. 
On January 23, 2022, police said they responded to a shooting call at the 800 block of Grand Street where they found 15-year-old Jones bleeding badly after being shot.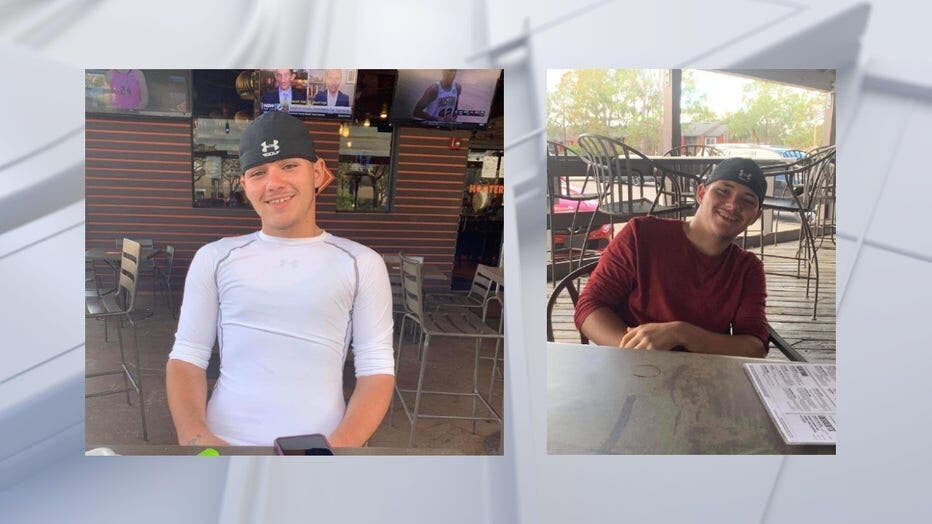 Family members said Jones and a friend were in the park near the school when they were approached by another group. That's when they say some type of fight started and someone in the other group shot the 15-year-old.
His aunt said his friend ran to get Jones' dad who tried to help before paramedics arrived. Jones was taken to the hospital where he died. 
The next day, police offered a reward of up to $5,000 for information on Jones' death. 
Jones' stepfather, John Keedy, said he was taken completely off guard when he got the call about the arrest.
"To go from not knowing hardly anything on what's going on to saying we're going to make the arrest, we made the arrest, he confessed – I was honestly speechless."
He's hesitant about how to feel after the arrest. He wants the State Attorney to seek a sentence of life without parole against Sessler but doesn't think that will actually happen.
"We're getting ready to go through our first Christmas without him. We went through our first Thanksgiving without him. And it's not like [Sessler's] family – they can go down to the jail to visit him for those holidays. We can't. He's not coming back."
Police continue to ask the public for information on the case to call OPD at 321-235-5300.