New York teen fugitive wanted for murder arrested in Florida: Deputies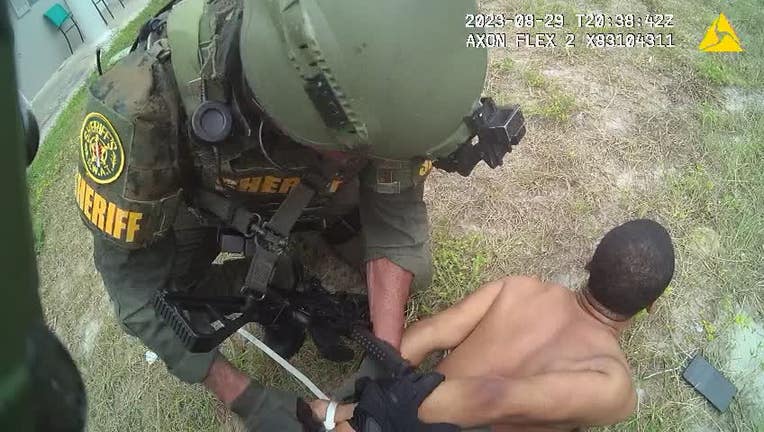 article
DELTONA, Fla. - A teenager from New York wanted for murder was arrested by Volusia County law enforcement Tuesday. 
A search warrant was issued for the 16-year-old wanted for second-degree murder in Rochester, New York around 4:30 p.m. Tuesday. 
The teen was arrested at 112 Caribbean Street and taken into custody on his felony warrants for second-degree murder and two counts of criminal possession of a weapon. 
Deputies said a firearm was also recovered during the execution of the search warrant. 
He was taken to the Volusia Family Resource Center to be processed and then turned over to the Department of Juvenile Justice.