Dr. Maria Vazquez named as new superintendent of Orange County Public Schools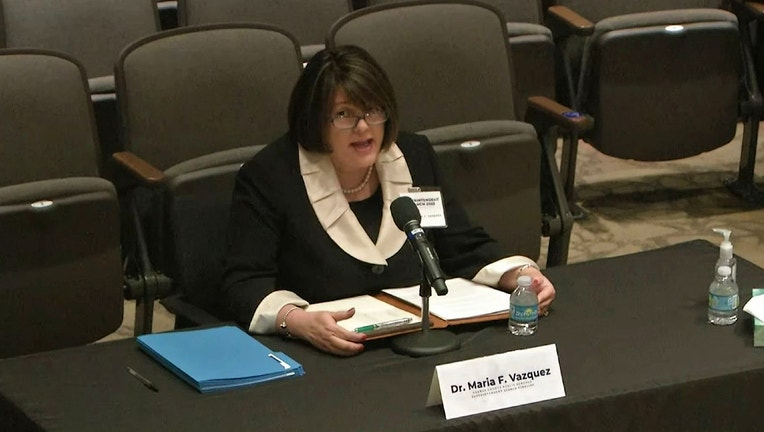 ORANGE COUNTY, Fla. - The Orange County School Board has selected a new superintendent.
Dr. Maria Vazquez replaces Dr. Barbara Jenkins who has served in the role since 2012.  
Dr. Vazquez isn't a new face. She is the deputy superintendent with over 30 years of experience with Orange County Public Schools. In her application, she highlighted her work to help develop the district's strategic plan for student achievement, helped allocate budget money to recruit teachers and her personal commitment to supporting the diverse student population.  
Dr. Vazquez was among fifteen applicants considered to be the most qualified for the position. Ultimately, the candidates to Dr. Vazquez and Dr. Peter Licata, the culmination of about three months of community input meetings and board meetings to figure out who is the best fit for the school district.
"This was a tough decision. The district had two very qualified finalists. It came down to our confidence in Dr. Maria Vazquez," said Chair Teresa Jacobs. "I have known her for 20 years. I know she has every intention to change the culture for the better throughout this district. She is student-centered and I have every confidence that she will create a learning environment where all children feel safe, supported, and successful."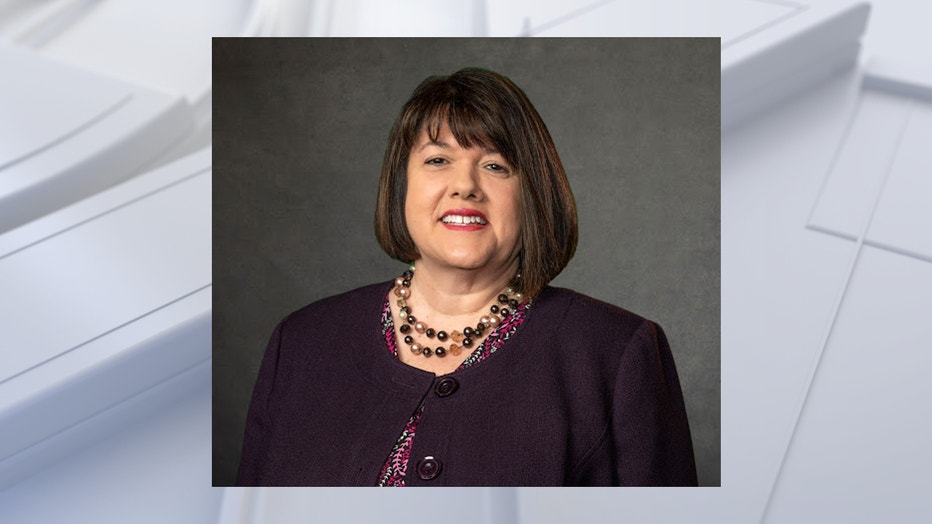 Dr. Licata has served as the regional superintendent of the south region for Palm Beach County Public Schools, the 5th largest in the state. In his application, Dr. Licata noted he oversees sixty district schools and 77% of those are rated either A or B – none rated D or F. Dr. Licata brought 14 years of district leadership experience and 15 years of classroom experience.  
Both were interviewed last week with the final decision handed down on Tuesday. 
"I am extremely pleased that the school board selected Dr. Vazquez. Maria is well versed in every aspect of the district and will be able to accelerate strategies for student success. More importantly, she has the passion and the fortitude to lead a large urban district, thanks to her experience and her preparation by Chiefs for Change and other organizations. I am confident that she will work with the school board to continue leading our students to success. I look forward to working with her on a smooth transition," said Superintendent Barbara Jenkins.
Dr. Jenkins, who announced her retirement in February, will open the 2022-23 school year with plans to step down in December.