New alignment of eastbound I-4 between Central Parkway and SR 434 opens Tuesday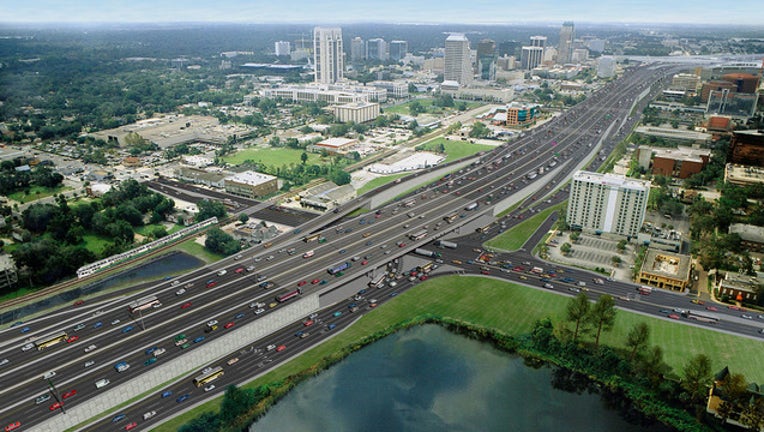 ORLANDO, Fla. (FOX 35 ORLANDO) - If your commute takes you through Seminole County, there's a new lane shift on Interstate 4 (I-4) you need to know about.
Starting Tuesday morning, the eastbound exit for State Road 434 will now be a quarter-mile sooner.
That means it will appear soon after you pass Central Parkway in the I-4 eastbound lanes. 
This new section will create more than three miles of permanent travel lanes.
"Motorists are advised to maintain a safe speed when driving through the work zone," according to a press release.
Officials say the new lane configuration will be permanent.