Mother's post about the dangers of underage drinking goes viral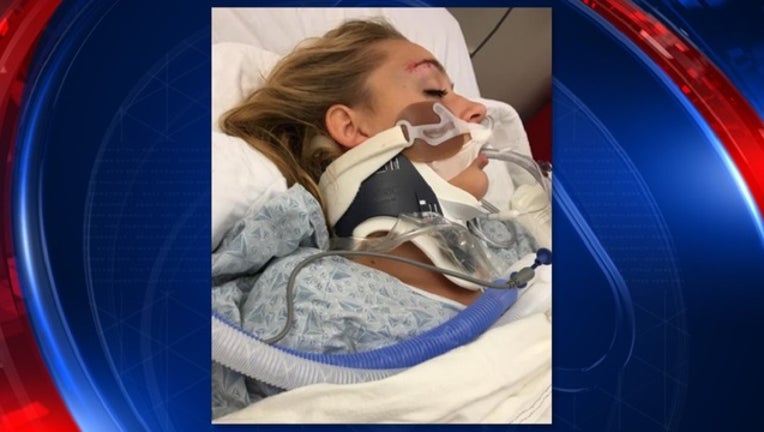 article
A Massachusetts mother received the call that no parents wants to hear.
Her 15-year-old daughter was not OK and needed to be rushed to the hospital.
In a Facebook post that has gone viral, the woman wrote that her underage daughter had been drinking and almost died.
In the post, she said she hoped to warn others about the dangers drinking can cause.
Read the full story on FoxNews.com