Minnesota teen drives into building during license exam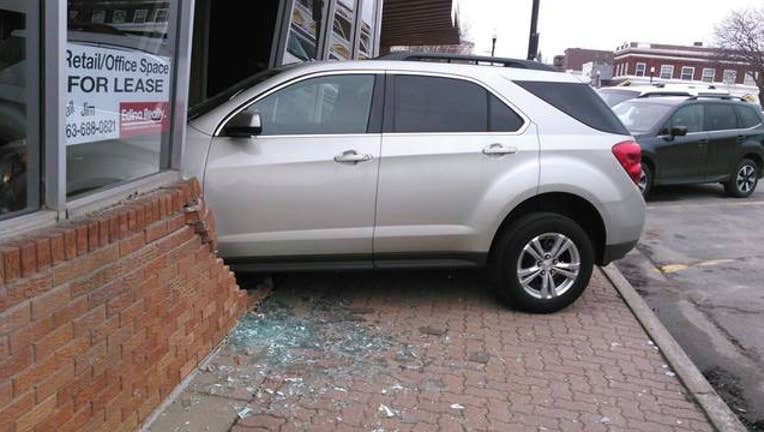 article
BUFFALO, Minn. (KMSP) - A 17-year-old girl drove into a building while taking her driver's license exam Wednesday in Buffalo, Minnesota. 
According to police, the 17-year-old Monticello girl was taking her road test when she inadvertently put the vehicle in drive instead of reverse. When she accelerated, the car moved forward over the curb and struck the building housing the exam station office. 
The 60-year-old licenses examiner who was in the vehicle at the time was taken to a nearby hospital with non-life threatening injuries. No one else was injured. 
Police said the impact caused significant damage to the vehicle and the building. 
The driver will not be charged.