Merritt Island woman found dead in Costa Rica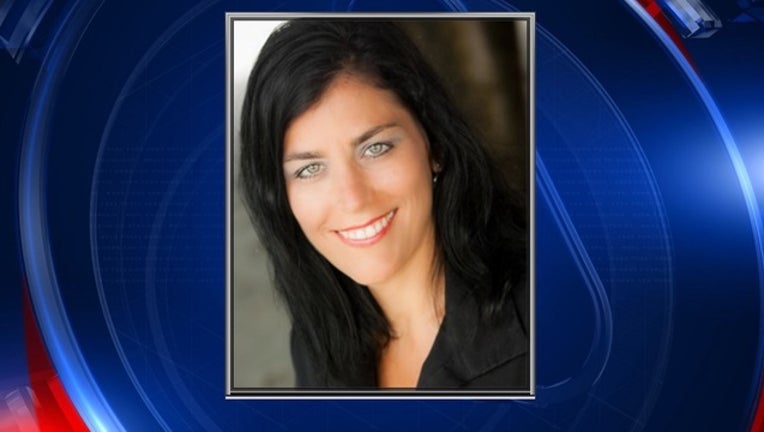 article
Friends, family and coworkers are mourning the death of Sondra Elizondo, 46, who was the co-founder of the charity Vida Volunteer.

The organization posted a statement on Facebook, calling Elizondo a "devoted mother, loyal friend and caring daughter."

Vida Volunteer is based in Merritt Island and provides health and veterinary care to those in need in Central America.

In a release, the organization wrote:

"On December 9th, 2015, we are heartbroken to share the news that Vida's co-founder and Executive Director, Sondra Elizondo, suffered a tragic death during one of her regular visits to Costa Rica... Sondra's death is a tragic loss for all of us who considered her a close friend, as well as a loss for Vida Volunteer, the underserved communities we help and everyone else who knew her," said Vida's Communications Manager Ana Salas."

Vida Volunteers was founded in 2007.

"Sondra dedicated her life to her children and this organization," Salas said. "Our heart is heavy at her loss, but we are more committed than ever to continue her legacy."