Melbourne man arrested after making false bomb threat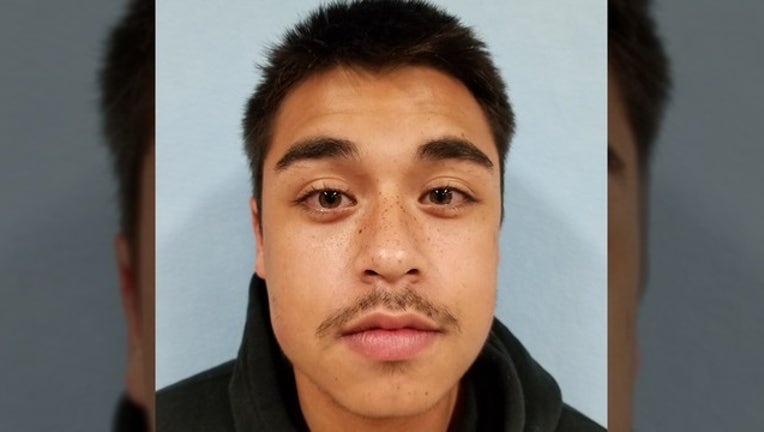 article
MELBOURNE, Fla. (FOX 35 WOFL) - A Melbourne man was arrested after making a false bomb threat.
The West Melbourne Police Department said that on January 31st, they responded to a report of a bomb threat at the Twisted Rooster on West New Haven Avenue. The unknown caller was said to be a male with a Middle Eastern accent.
Police said that the caller asked if the business was a gay bar and what time the bar would open. However, once the caller learned that the bar had no label, he began to scream that he was going to blow up the bar and hung up. 
Police reportedly responded to the scene with an explosive ordinance team. They discovered that the business was secure and that nothing suspicious was located.
Detectives said that they were able to work with the phone company and trace the caller to a resident in Melbourne. Randolph Goodwin reportedly admitted to detectives that he intentionally blocked his number on his cell phone and made the bomb threat as a joke. 
Goodwin was arrested for making a false report of a bomb and turned over the Brevard County Jail on a $5,000 bomb, according to police.