Stephanie Murphy (D) wins re-election in U.S. House District 7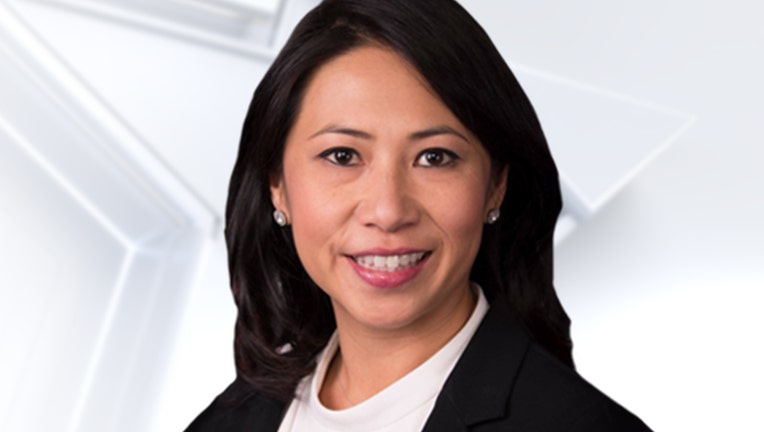 article
Stephanie Murphy (D) is projected to win reelection in U.S. House District 7.
This district covers parts of Orange and Seminole County. She beat opponents Leo Valentín (R) and William Garlington (Independent). 
FOX 35 VOTER'S GUIDE: Everything you need to know about the 2020 election, including polling locations, early voting dates, and what is on the ballot
Stephanie Murphy (D) became a congresswoman in 2016 after beating incumbent John Mica (R) in 2016. She was reelected in 2018 and is now running again.
According to her campaign website, Murphy is a former educator, businesswoman, and national security specialist at the Department of Defense. She currently resides in Winter Park with her husband and two young children.
She reportedly strives to hold Congress accountable to the American people, protect the environment, bring down the costs of health care, reform immigration, deepen our strategic partnership with Israel, tackle gun violence in schools, protect seniors and veterans, and strengthen families.
"It's past time we put people over politics, which is why I'm working with both Democrats and Republicans to fight for jobs, security, and equality. By working together, we can make our communities safer, our families stronger, and our future brighter," she previously said.
Tune in to FOX 35 Orlando for the latest 2020 election updates.