Man with badge and gun tried pulling over Florida drivers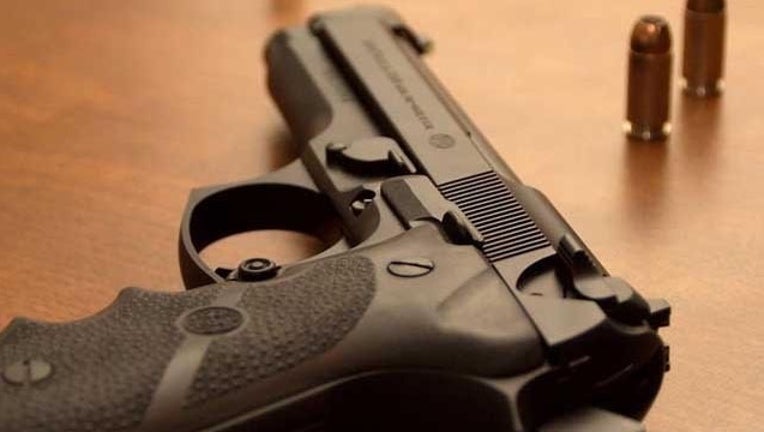 NAPLES, Fla. (AP) - A man is charged with impersonating a law enforcement officer after authorities said he tried pulling drivers over on section of Florida highway known as Alligator Alley.
The Florida Highway Patrol says it received a call from a motorist Sunday who said a man in a black Toyota with dark tinted windows pulled alongside the driver's car on Interstate 75, flashed a badge and motioned the driver to pull over.
Troopers were told the man also tried pulling over other cars. They stopped 61-year-old Lloyd Chang 24 miles down the road. He had a concealed weapons permit badge around his neck and a handgun in his backseat.
Chang is charged with a third degree felony and was being held at the Collier County jail. It wasn't immediately known if he has a lawyer.