Man gets wedding ring back, 37 years after losing it in sea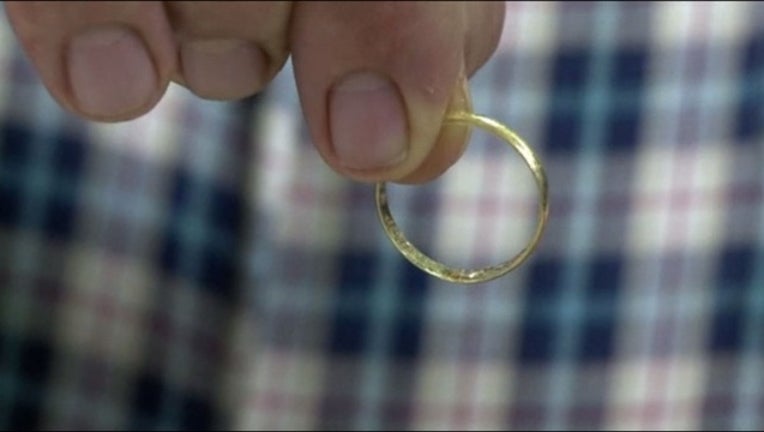 article
MADRID (AP) - A gold wedding ring lost over 37 years ago has been returned to its owner after a scuba diver found it in the waters off the eastern coastal city of Benidorm last month and began a social media search.
Diving instructor Jessica Cuesta gave the ring back to Agustin Aliaga Monday at his bar in a village near the northeastern city of Zaragoza.
After finding the ring last month, Cuesta posted a photo of it on Facebook and gave the date inscribed on it — Feb. 17, 1979.
She asked people to share the post and more than 80,000 people did, with word finally reaching Aliaga and his wife Juani Sanchez.
Aliaga said he lost it while swimming several months after marrying.