Man found with fake identity and 5,000 ecstasy pills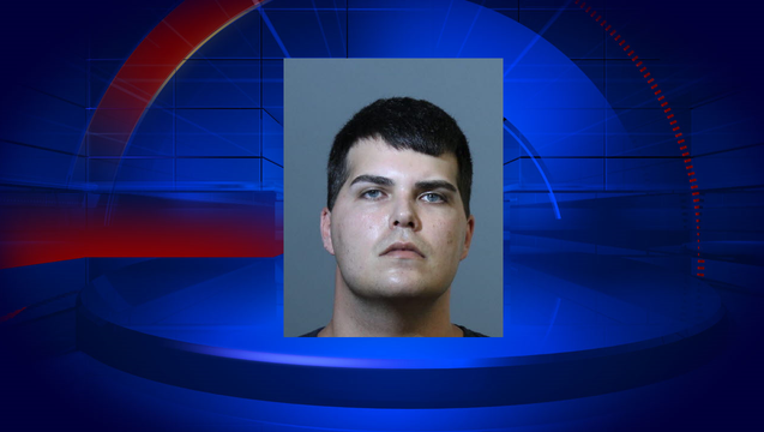 article
CASSELBERRY, Fla. (WOFL FOX 35) - On June 14th, a Special Agent from the United States Department of Homeland Security discovered a package containing about 5,000 pills of MDMA (ecstasy) coming from Germany into the United States.
The package was addressed to a Sean Weston of Casselberry, Florida, according to Seminole County Sheriff's Office.
On June 20th, the agency reportedly performed a controlled delivery of the suspected MDMA with the assistance of an undercover postal inspector.
Sean Weston -- whose real identify was later revealed as Nicholas S. Payne -- soon arrived to retrieve his package from the post office. Police say that on the way back to his vehicle, Payne noticed agents walking towards him and immediately dropped the boxes and stated "I am picking this up for a friend, they paid me a couple hundred bucks."
Agents stated being concerned for Payne's safety, as the amount of MDMA had a high street value. Payne however is reported to have said that he did not know who the subject was and the subject was not around. He also stated that he did not know what was in the box.
The police report then states that the agents conducted a search of Payne's vehicle, where they found a handgun and keys to several other P.O. boxes in the area. Payne was reported to have then been separated from his vehicle and read his Miranda rights. He was transported to the John E. Polk Correctional Facility for processing.
Police then reportedly went on to search Payne's residence in Altamonte Springs, where they found several out of state identification cards with different names but Payne's photo. There were also several documents under the name Sean Weston. 
Police want to keep Payne from being granted a bond because he may be a flight risk, so they are requesting EMPACT to prevent that.