Man arrested for second time for soliciting minors for sex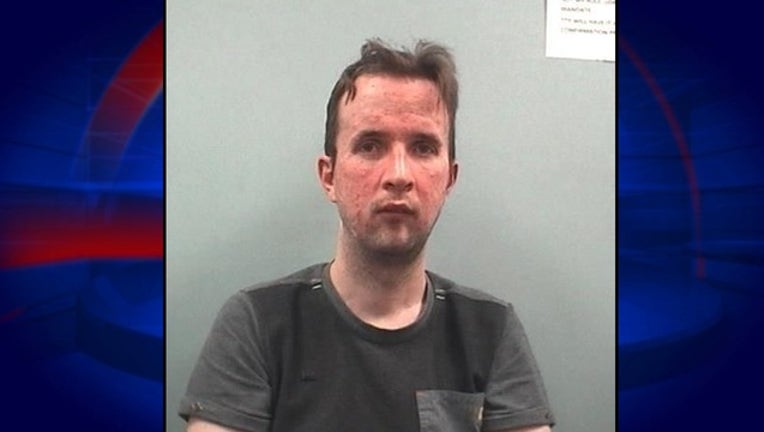 article
COCOA - The Cocoa Police Department says that 31-year-old Lee Josef Trikojat is facing another round of criminal charges relating to luring a minor for sex.
They said that detectives arrested Trikojat Thursday afternoon after he arrived at a predetermined location where he thought he was meeting a 14-year-old girl for sex.
Trikojat reportedly began communicating with whom he thought was a 14-year-old female via social media. The investigation revealed the suspect was targeting young females online believing they wanted to have relationships with older men. The suspect initiated contact on March 6th.
Police say that over the course of several weeks, the suspect and young female communicated through the social media app. During the ongoing conversation, the suspect told the female he had gone to jail for meeting someone he thought was her age, but later learned it was police.
He reportedly continued to communicate with the girl and shared photos of himself and asked her to do the same. On Thursday, the suspect agreed to meet her in Cocoa where he was taken into custody. 
Trikojat is facing charges of knowingly using a computer to lure a child to engage in unlawful sexual conduct and traveling to meet a minor for sex. 
Police say that at the time of his arrest, he was free on bond for similar charges from Brevard County jurisdiction.
Trikojat is back in jail under $70,000 bond. He will face a judge for an initial court appearance where detectives will ask that his bond be revoked. 
Detectives are reportedly pursuing federal charges in this investigation which could yield a minimum of 10-years in prison if convicted in federal court.