Magic name new chief operating officer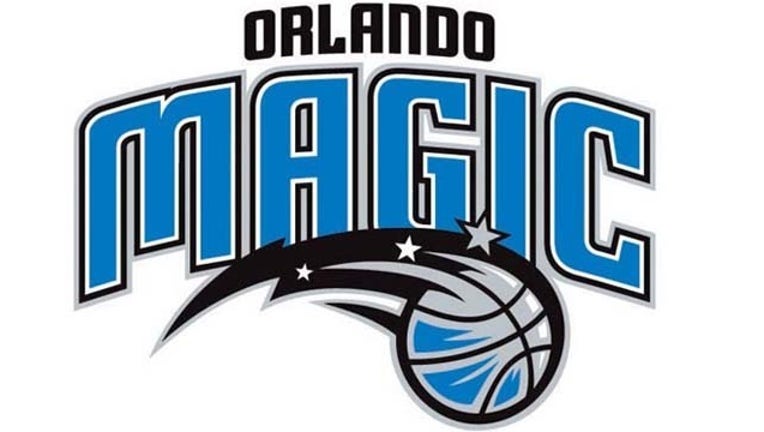 article
ORLANDO, Fla. (AP) - The Orlando Magic has named a new chief operating officer.
Magic chief executive officer Alex Martins announced this week that Charles Freeman was being appointed to the position. Freeman has been serving as the team's chief operating officer since July 2012.
Freeman is entering his 20th season with the Magic and his responsibilities include management and oversight of ticket sales, services and operations; premium sales, client services, corporate partnerships, marketing, arena operations and retail.
Martins also announced the promotion of Michael Forde to executive vice president of sales and Anthony Perez to executive vice president of strategy.
Copyright 2015 The Associated Press. All rights reserved. This material may not be published, broadcast, rewritten or redistributed.