King Cobra snake owner files appeal to keep reptile license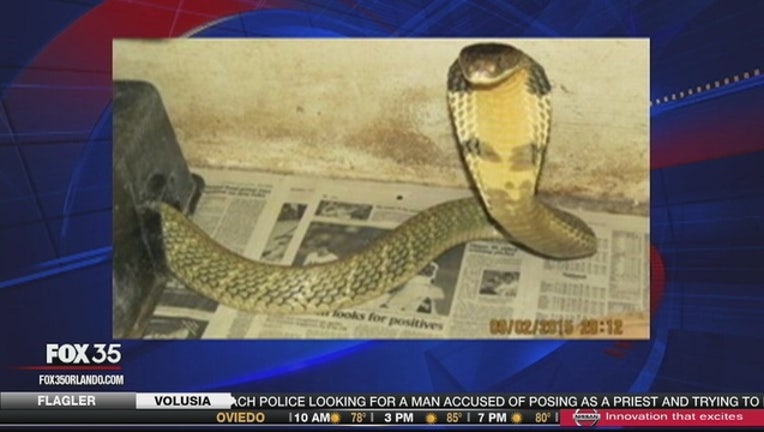 The owner of the venomous King Cobra that escaped from its owner in Ocoee, and went missing for weeks in September was fighting to keep his reptiles on Tuesday.
Last month, Florida Fish and Wildlife Commission notified Michael Kennedy they were seeking to revoke Kennedy's license to hold venomous snakes. Kennedy responded by filing an appeal to stop it. This comes just days after Kennedy was charged with failing to properly secure the cobra.