Inmate gets key at same courthouse where murder suspect escaped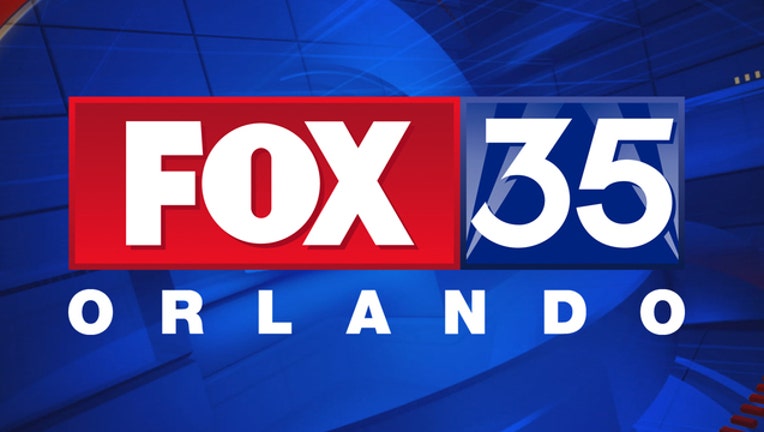 article
FORT LAUDERDALE, Fla. (AP) - Authorities say an inmate at a Florida courthouse managed to get a jail deputy's handcuff key four days after a murder suspect escaped from the same building.
The Sun Sentinel reports that the guard realized his key was missing in a courtroom Tuesday, just a day after Sheriff Scott Israel promised to tighten security at the Broward County Courthouse.
A sheriff's office report says a deputy had placed the key in his shirt pocket while dealing with a prisoner in a wheelchair and soon noticed the key was missing. A search of inmates followed, and deputies retrieved the key from an 18-year-old inmate after another inmate told guards he had it.
Authorities say 21-year-old Dayonte Resiles escaped Friday after slipping out of his handcuffs while awaiting a death penalty hearing. He is still at large.