'If it was a brown dog, would you put it in a cage?' Ivanka Trump trolled after getting new dog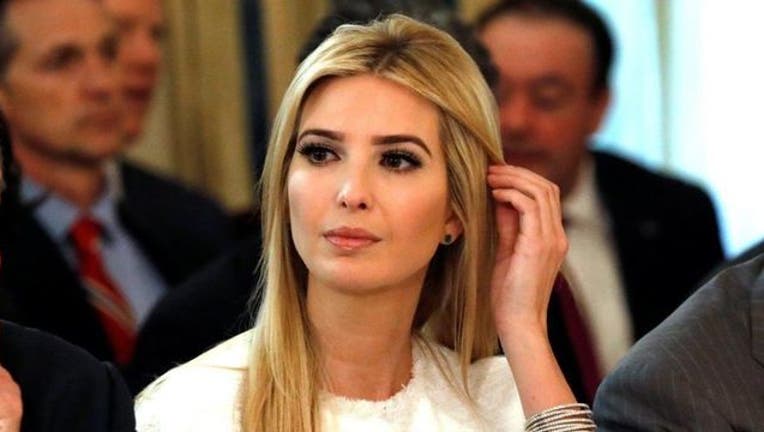 article
ORLANDO, Fla. (FOX 35 ORLANDO) - Ivanka Trump recently welcomed a new dog to the family: an all white pup named Winter. So like most new dog owners, she posted the announcement to social media.
"Meet Winter, Arabella's birthday dream come true and the newest member of the Kushner family! 😍" Trump wrote on Twitter with the photo of the Pomeranian and a Siberian husky mix.
While many commenters sent congratulations, some didn't offer the warmest welcome to the new pooch, comparing the treatment of the dog to migrant children detained at the border.
"If it was a brown dog, would you put it in a cage?" commented Jon Zal. 
@SassyKadiK wrote, "An all white dog.  But of course.🙄"
And the comments kept coming.
"Winter white...hmm figures, I guess the only color that keeps it out of a cage at the Trump household," @Fdr1942 wrote.
Many supporters pushed back against the critics.
"Beautiful! Enjoy that sweet pup," one commenter told Trump.