'I would've shot him twice': Florida parent arrested for road rage incident near child's elementary school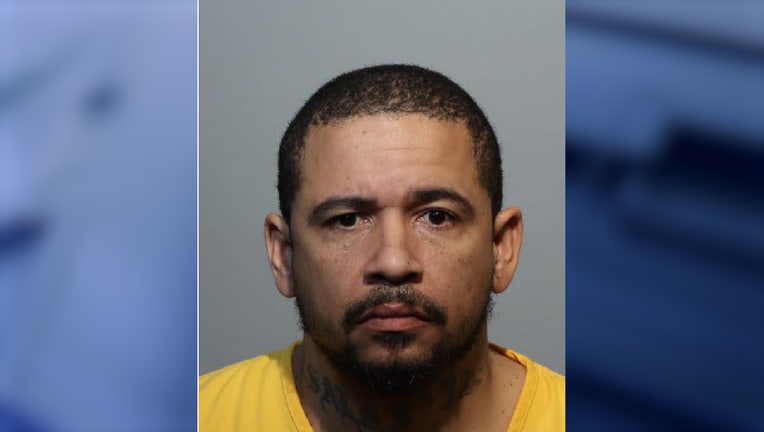 article
ALTAMONTE SPRINGS, Fla. - The parent of an elementary school-aged child was arrested after he allegedly waved a gun at another parent prompting a code red on Tuesday. 
Police arrested Vincent Rosa at Forest City Elementary School in Altamonte Springs after he allegedly waved a gun at another person and threatened to kill him during a road rage incident near the school.
The school's assistant principal told officers that the driver of a minivan approached her near the end of the bus loop used for school dismal alleging that a man in a Ford Flex pulled a gun on him shortly after 3 p.m., according to an arrest affidavit. 
The driver of the minivan said he had stopped at an intersection with a "No turn on red" signage when he noticed Rosa behind him "appearing to be upset and yelling inside their vehicle." 
As the driver began to turn into the school, he reportedly saw Rosa holding a black bulky object in his hand that appeared to be a gun. He also heard Rosa yelling that he was "going to kill him," arrest records show. 
When interviewed by police, Vincent said the minivan driver angered him, and he told the driver he was going to shoot him. Rosa was placed under arrest for exhibiting a weapon within 1,000 feet of a school and aggravated assault with intent to commit a felony. 
On the way to jail, Rosa allegedly told an officer "If I knew I was going to be arrested, I would've shot him twice."