Governor Ron DeSantis in Orlando for 'Deregathon'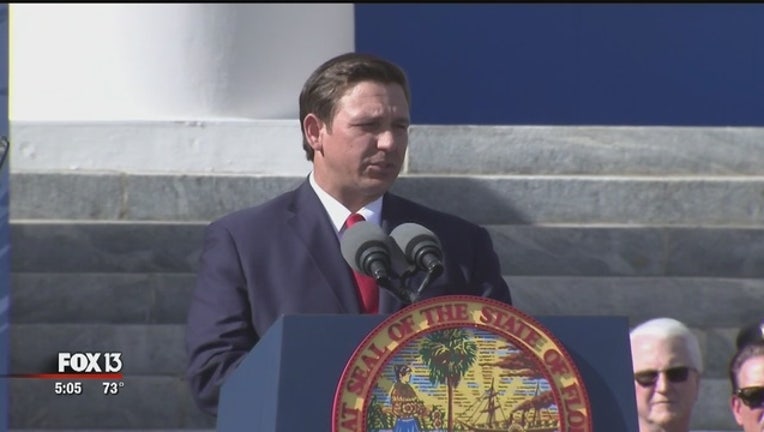 article
ORLANDO, Fla. (FOX 35 WOFL) - Governor Ron DeSantis will be in Orlando on Thursday. 
DeSantis is visiting Valenia College for his first 'Florida Deregathon.' He will meet with members of Florida's 23 professional licensing boards, along with Lt. Governor Jeanette Nunez and business secretary Halsey Beshears. He is trying to get these boards to find regulations that they can immediately eliminate.
He says that regulations put a strain on his business so he wants to get rid of as many as he can. 
"Florida is one of the most attractive states in the nation to do business, but unnecessary government regulations create a burden upon our businesses, both small and large," DeSantis said in a statement.
"Aggressive and appropriate deregulation is a top priority of my administration," he said. "Aside from hurting our businesses, harmful regulations are costly, stifle competition and limit our labor pool. I look forward to working with the boards to see what can be done to keep Florida on a trajectory toward continued prosperity."
No official vote is planned at this evnet, but they will try to find unnecessary regulations that can be easily cut.