GOP race taking shape for Santiago seat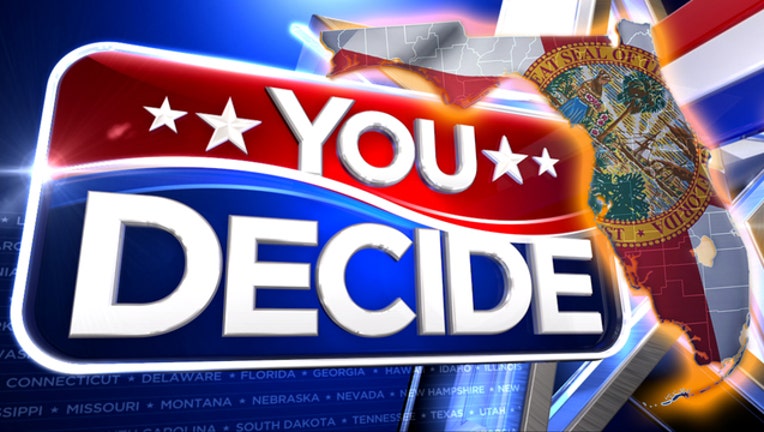 article
With Rep. David Santiago, R-Deltona, facing term limits next year, a Republican primary appears likely in his district.
DeBary Republican Erika Benfield opened a campaign account this week in Volusia County's House District 27, according to the state Division of Elections website. Benfield made the filing just days after Deltona Republican Webster Barnaby also opened an account to try to succeed Santiago.
Meanwhile this week, Punta Gorda Democrat Lance Prentice Carrico opened an account to run in 2020 against Rep. Michael Grant, R-Punta Gorda, in Charlotte County's House District 75.
Also, Rep. Al Jacquet, D-Lantana, opened an account to seek another term in Palm Beach County's House District 88. West Palm Beach Democrat Phillippe Louis "Bob" Jeune also has opened an account for the race.