Georgia Aquarium: Beluga Whale Death Was a Sudden Loss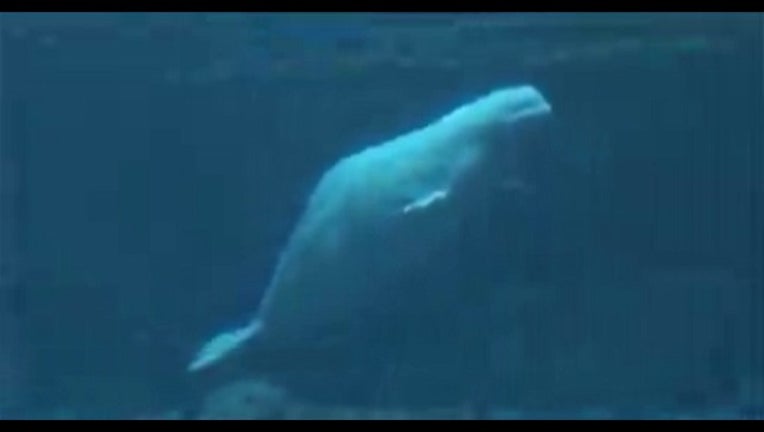 article
ATLANTA - The Georgia Aquarium said one of their beluga whales has passed away on Thursday.
The aquarium made the announcement on their Facebook page that Maris, a 21-year-old female whale, died suddenly early afternoon.
In the post they write: "The connections that were created over the last ten years between Maris and her animal care and veterinary teams were truly special. She cultivated a passion of conservation and education for her amazing species and she will be greatly missed by all."
Veterinarians at the aquarium call her death sudden and unexpected.