Fuel fraud probe leads to pot growhouse, cockfighting ring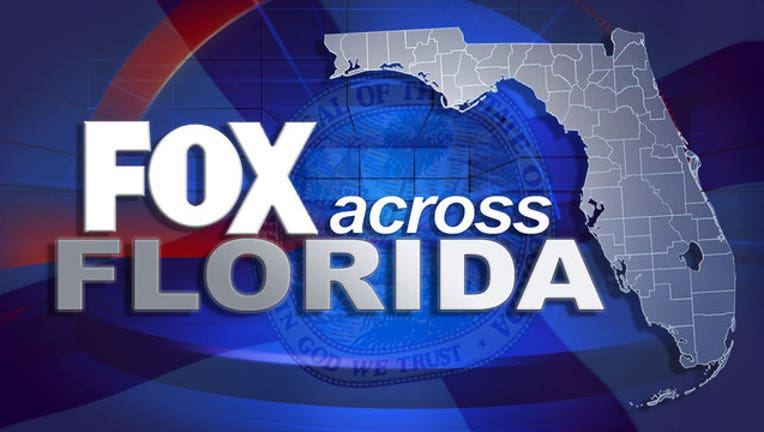 article
MIAMI - Police investigating a fuel fraud operation say they wound up uncovering a marijuana growhouse and an illegal cockfighting ring involving the same suspects.
Miami-Dade police said Thursday that three to five people will be charged with fraud, marijuana cultivation, animal cruelty and cockfighting. The suspects' names were not immediately released.
It all started when officers investigating the fuel fraud served arrest warrants at three locations southwest of Miami. Det. Alvaro Zabaleta says officers at one location seized 25 marijuana plants worth about $100,000.
At a second location, officers found several people and a large number of birds involved in cockfighting.