Florida woman gets 20 years in carjacking, shooting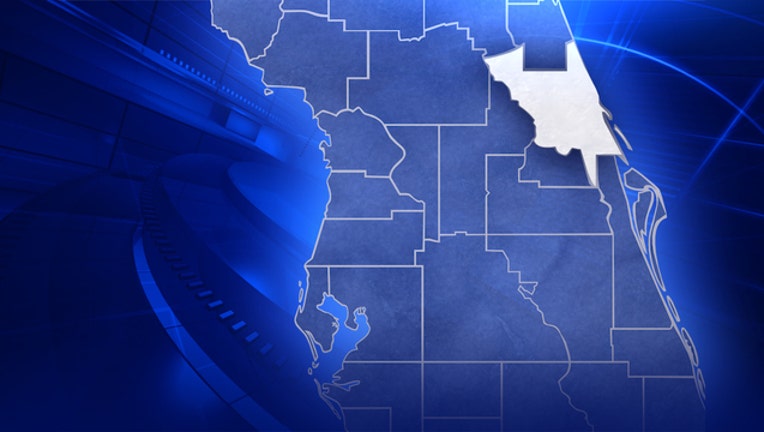 article
DAYTONA BEACH, Fla. (AP) - An 18-year-old Florida woman was sentenced to 20 years in prison for using a dating app to set up a robbery that ended with another teen being shot.
The Daytona Beach News-Journal reports that the howls of grief from the mother of Ky'Andrea Cook were so loud as Circuit Judge Matthew Foxman read the sentence, he had to later restate it for the court clerk. Cook accepted a plea deal that dropped a conspiracy charge, which carried a maximum penalty of life in prison.
Cook was arrested April 27 in connection with two violent carjackings and the shooting of the teen in March. Prosecutors say Cook and her accomplices used the "Meet Me" phone app to lure victims to an area where they were carjacked.
The victim is still recovering.