Florida teacher faces abuse charges for slapping, pulling 4-year-old child with autism, police say
Related video:
EDGEWATER, Fla. - A Central Florida teacher was arrested for allegedly slapping and pulling on a child with autism, causing them to fall on a bookcase, according to police. 
Stacy Strnad was arrested and charged with child abuse by Edgewater police officers after the incident that happened Thursday at Indian River Elementary.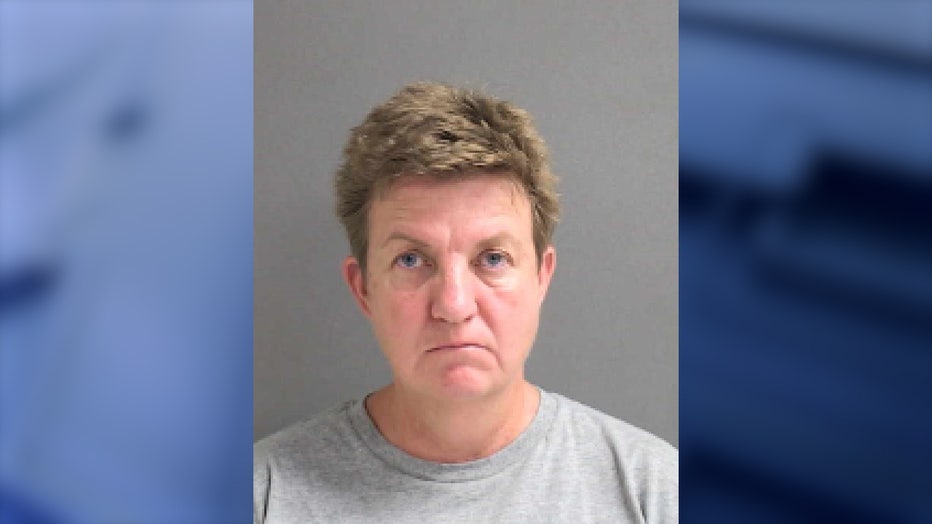 Photo: Edgewater Police Department 
The 48-year-old woman is accused of striking the 4-year-old child on the arm twice with an open hand, police said. The child ran away, but Strnad allegedly grabbed the child by the arm, pulling them backwards and the child fell. The student's arm struck a bookcase when they fell, causing a minor laceration. 
RELATED NEWS:
Police arrested Strnad at her home in Port Orange. As of Friday morning, she bonded out of jail.