Florida signs off on 14.5% insurance rate hike for businesses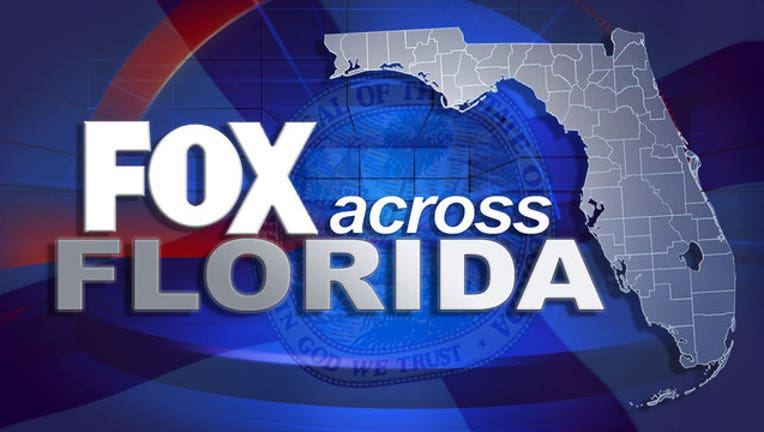 article
TALLAHASSEE, Fla. (AP) - Florida regulators are approving an overall 14.5 percent rate hike in insurance premiums paid by the state's business owners to cover their employees.
The Office of Insurance Regulation on Tuesday announced it was approving a request to raise workers' compensation insurance rates, although the proposed hike isn't as much as insurers wanted.
The rate hike is scheduled to take effect Dec. 1.
The National Council on Compensation Insurance asked regulators to approve a 19.6 percent rate hike based on recent state Supreme Court decisions. One of those rulings struck down a law that limited attorney fees in workers' compensation cases.
Several business groups decried the rate hike and said it could harm's Florida's economic growth. They are asking the Florida Legislature to fix the law, but it is unlikely lawmakers will do anything ahead of next year's regular session.