Florida Republicans disagree with Trump, but still back him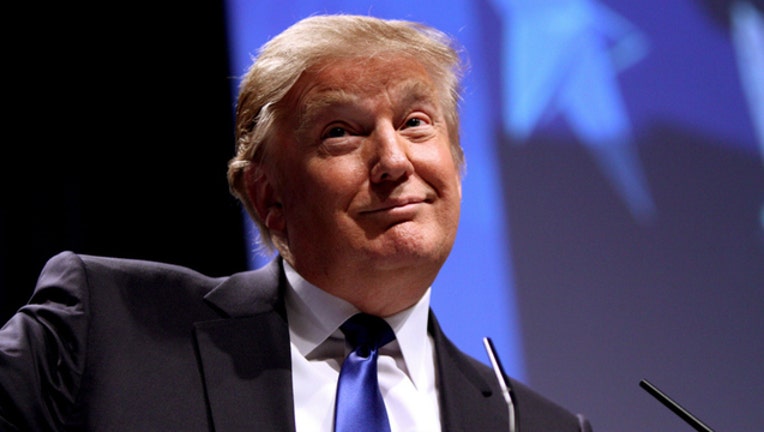 article
TALLAHASSEE, Fla. (AP) - Top Florida Republicans, including Gov. Rick Scott, say they disagree with GOP nominee Donald Trump's comments about an American Muslim family whose son died in Iraq.
But so far, no high profile Republican official in the state is dropping their support for him in the upcoming presidential election.
Jeff Atwater, one of three statewide elected Republicans on the Florida Cabinet, said Tuesday that it was "hard" to support Trump based on his comments but that he still considered him a better candidate than Democratic nominee Hillary Clinton.
Attorney General Pam Bondi, the first top Florida Republican to endorse Trump, said she would have never said anything about Ghazala Khan's decision to remain silent during an appearance with her husband at the Democratic National Convention. Trump initially suggested that Ghazala Khan was not being allowed to speak.