Florida ports get first cargo through new Panama Canal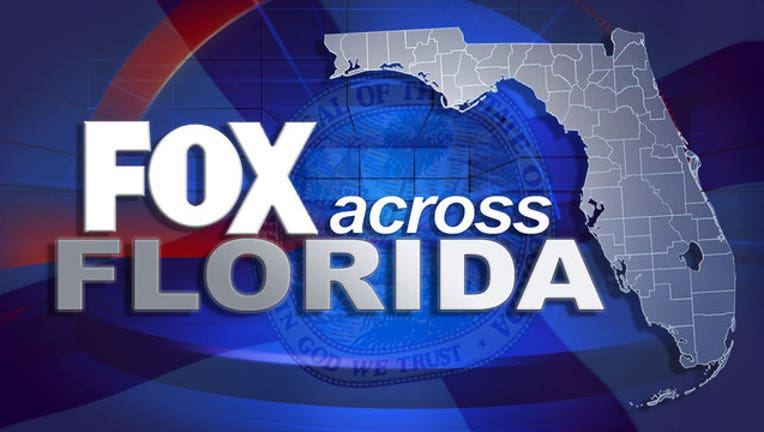 article
JACKSONVILLE, Fla. (AP) - Florida ports are receiving their first loads of cargo to come through the recently expanded Panama Canal.
The MOL Majesty arrived at PortMiami over the weekend. Its arrival Tuesday in Jacksonville was hailed as the start of a new era of larger ships coming to East Coast ports.
Jacksonville Port Authority CEO Brian Taylor told The Florida Times-Union that similarly large ships have docked in Jacksonville before, but they had to pass through the Suez Canal.
Taylor and other Jacksonville officials want to dredge the St. Johns River to 47 feet deep to accommodate larger ships that are heavily laden with cargo. The channels in Miami's port are 50 feet deep.
The MOL Majesty stopped in Savannah, Georgia, to lighten its load before docking in Jacksonville.
___
Information from: The (Jacksonville) Florida Times-Union