'Florida Man' limited TV series launching on Netflix later this month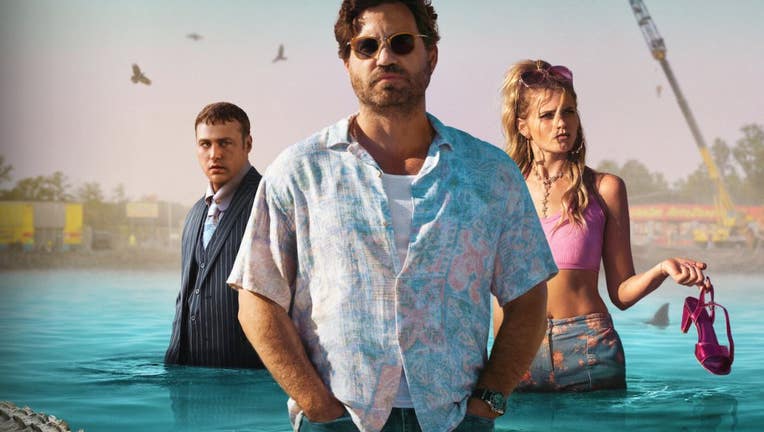 article
Most of us are well aware of the popular 'Florida Man' accolade and its association with some of the most bizarre stories that have ever come out of the state. Netflix has taken the term a bit further by introducing a limited series titled "Florida Man" set to drop later this month. 
The show's main character, Mike, is a struggling ex-cop who is forced to return to his home state of Florida to find a Philly mobster's runaway girlfriend. Mike is an avid gambler who has lost his job and his wife, according to the show's trailer which has amassed 324,000 views on YouTube. 
In an effort to clear his debt owed to the Philly mobster, he embarks on the journey to find the man's girlfriend who's left for the sunshine state. 
Expecting this to be a quick gig, he spirals into a journey full of "buried family secrets, and an increasingly futile attempt to do the right thing in a place where so much is wrong."
One scene shows a Florida man unleashing a machete in a gas station. 
The show, created by Donald Todd stars Edgar Ramìrez, Abbey Lee, Anthony LaPaglia, Otmara Marrero, Lex Scott Davis, Emory Cohen, Clark Gregg, Isaiah Johnson, Paul Schneider, and Lauren Buglioli.
The limited series is set to be released on April 13, 2023, in the U.S.