Florida man accused of firing multiple shots at his mother, police say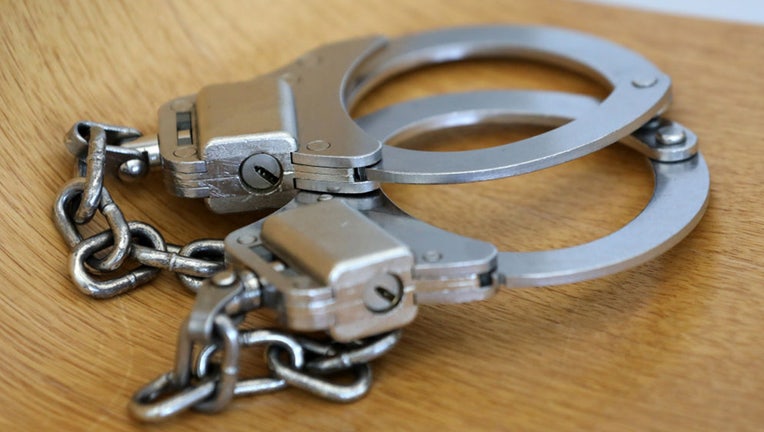 article
GAINESVILLE, Fla. - A 30-year-old man was arrested after he allegedly fired multiple shots at his mother after an argument, police said. 
Brandon Holsey was taken into custody by Gainesville police Sunday morning in the area of 1500 NE 6th Avenue around 7:48 a.m. 
Holsey had gotten into a verbal altercation with his mother when he fired several gunshots at her as she was backing out of the driveway to leave the home. 
The woman was not injured. 
No other details have been released.