Florida house where OJ Simpson lived listed for $1.3 million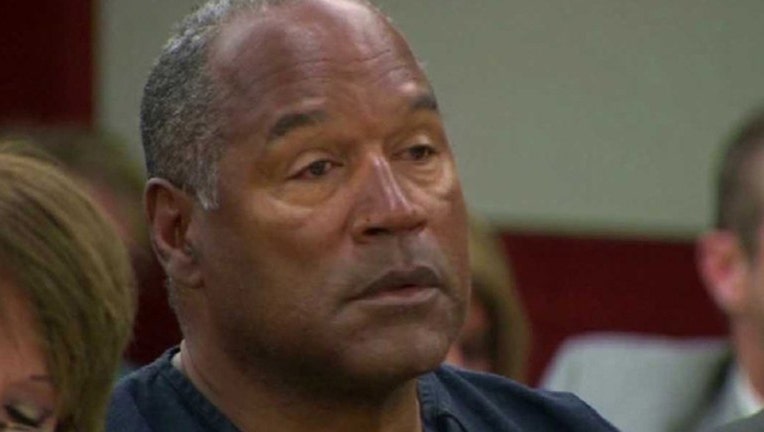 article
MIAMI (AP) - What happened to the Florida home where O.J. Simpson lived with his children after his acquittal in the death of his ex-wife and her friend?
The 4,148 square-foot (385 sq. meter) home is currently on the market for nearly $1.3 million.
Simpson bought the home south of Miami in 2000. The former NFL player was acquitted in 1995 for the fatal stabbings of Nicole Brown Simpson and Ronald Goldman.
Simpson lived in the home with children Sydney and Justin until his 2008 conviction in an armed robbery involving two sports memorabilia dealers in Las Vegas.
Oscar Ramirez, real estate agent for the current owner, tells the SunSentinel the "all new" house has been on the market for seven months. JPMorgan Chase Bank foreclosed on the home in 2012.
Simpson's parole hearing is Thursday.