Florida craft brewers toast as new growler law takes effect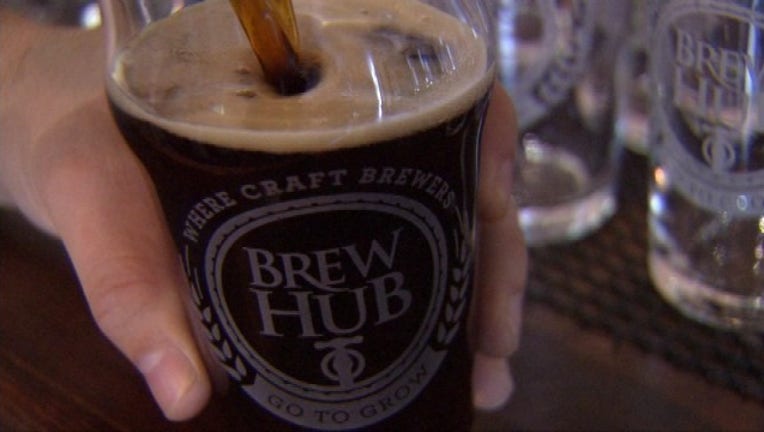 article
GAINESVILLE, Fla. (AP) - Florida breweries toasted as a new state law allowing them to fill 64-ounce take-home growlers took effect.
The new law started Wednesday, and local breweries around Florida poured frothy beverages and held parties to wave goodbye to what they said was a confusing old law.
The Gainesville Sun reports (http://bit.ly/1IvCRNx ) that Florida's craft brewers were barred previously from selling the popular-sized 64-ounce refillable growlers because of an outdated law meant to assist big brewers, retailers and distributors.
Revelers at Gainesville's First Magnitude and Swamp Head breweries were joined by local lawmakers to fill 64-ouncers for the first time.
First Magnitude co-owner John Denny says before the law, craft beer aficionados from out of the area would bring their own 64-ounce growlers to fill - but couldn't.
Copyright 2015 The Associated Press. All rights reserved. This material may not be published, broadcast, rewritten or redistributed.