Flooding still a problem for residents near St. John's River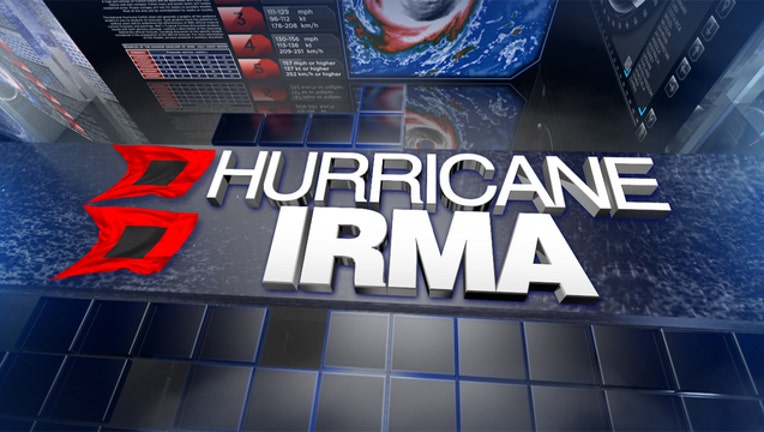 article
Two weeks after Hurricane Irma, residents who live near the St. John's River are still dealing with floodwaters.
A flood warning remains in effect for the St. John's River near Cocoa, above Lake Harney near Geneva, near Sanford, near Deland and at Astor. 
According to the National Weather Service a "very gradual decline" is forecast for the middle part of this week. 
In the meantime, the street outside the flood zone near Lake Harney has become a parking lot for residents who are relying on neighbors with big trucks for rides from their homes to their cars. 
"A lot of these guys just get a ride from me or other neighbors who have larger vehicles," said Bill Schaffer.
It takes about ten minutes to drive about a mile down a flooded street to the Schaeffer family home.
The street has been designated a no wake zone so that trucks don't send water gushing towards houses.
Most have narrowly escaped the flood, but furniture can be seen in the yard of one home where Schaeffer says water found its way in. 
The house he shares with his wife is surrounded by about 2 feet of water.
"We've got power we've got water, so we're good there," he said, noting that his biggest problem is the rotting fish floating where his yard should be. 
Rob and Margaret Ann Malara said the water can't recede soon enough.
"The smell is just ridiculous," Rob said. 
"We have Dobermans who have to go out on a little patio and then there's gators floating around," said Margaret Ann.