Fines pile up for politicians failing to file financial disclosure forms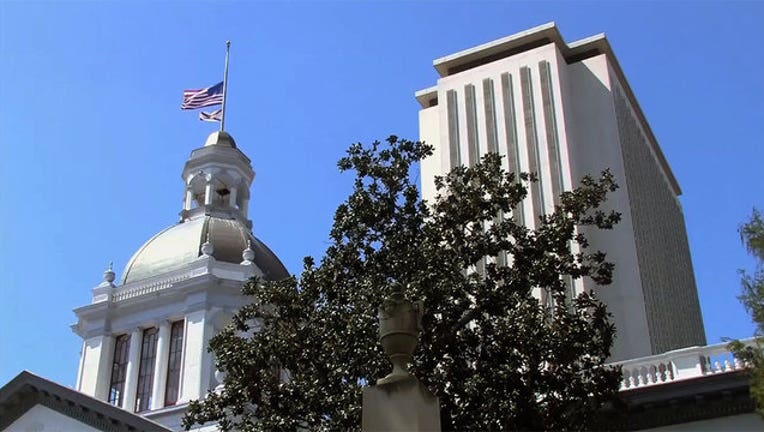 article
TALLAHASSEE, Fla. (WOFL FOX 35) - Hurricane Irma won't stop penalties for state Rep. Kamia Brown, D-Orlando, and nearly 380 other elected officials, board members and government employees in Florida who failed to submit annual financial-disclosure forms on time.
Fines continued to accrue at $25 a day --- totaling $325 as of Thursday --- for state or local government officials who missed an initial July 3 deadline and failed to submit the records during an amnesty period that ended Sept. 2. The fines are capped at $1,000, and people who filed late can contest the penalties.
Reports filed by lawmakers and other elected officials list estimated values of personal assets, investments and liabilities, along with information about income. The reports filed this summer typically reflect the net worths of lawmakers and other officials as of the end of 2016.
Overall, 379 people missed the deadline, from Florida State Fair Authority Board member Jeff Clyne to Chris Griffin, the former student representative on the University of South Florida board of trustees.
As of Thursday morning, 42 of the late filers had submitted their paperwork, including William "Buck" Burney, appointed by Gov. Rick Scott to the Clay County Commission last year. Burney served on the board until May, filling in for Commissioner Gavin Rollins, who spent nearly a year in the Horn of Africa as part of a Florida Army National Guard unit.
Burney faces a $175 fine after filing his paperwork last Friday. In addition to certified letters required to go out to people who missed the initial deadline, the Commission on Ethics sent out postcard reminders a little more than a month ago.
In late August, agency employees spent a day attempting to personally call each person who had yet to file. More than 38,000 Floridians are required to file the disclosures.