Democrats jump into Brevard, Lake races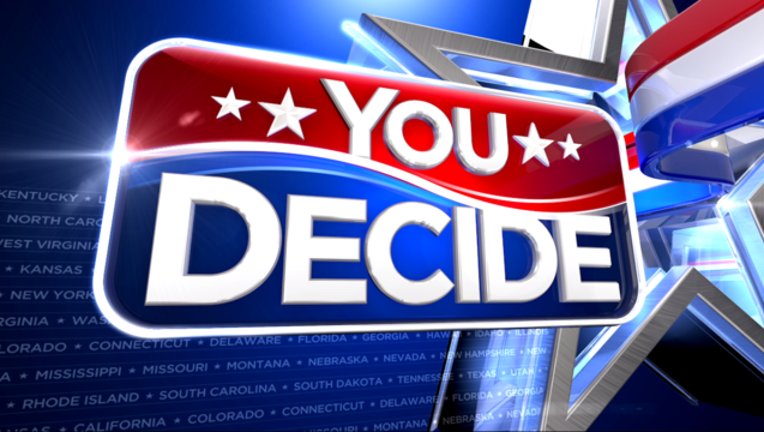 article
Two Democrats have opened campaign accounts this week to run for state House seats in Brevard and Lake counties, including a seat held by Rep. Thad Altman, R-Indialantic. 
Melbourne Democrat Seeta Durjan Esmailbegui opened an account to try to unseat Altman in Brevard's House District 52, according to the state Division of Elections website. Also in the race is Melbourne Republican Matt Nye. Altman had raised $25,050 for his re-election bid as of April 30, while Nye had raised $11,635, finance reports show. 
Meanwhile in Lake County, Clermont Democrat Dallas Jordan Toth became the sixth candidate --- and third Democrat --- to open an account in House District 32. Yalaha Republican Larry Metz has held the seat and would have been term-limited this year but was appointed in March by Gov. Rick Scott as a circuit judge.
Along with Toth, the other candidates in the District 32 race are Democrats Cynthia Lynn Brown and Sheryl Needle Cohn and Republicans Shannon Elswick, Anthony Frank Sabatini and Monica Wofford. Elswick was the top fundraiser as of April 30, bringing in an overall total of $66,035, finance reports show.