Decatur World War II Veteran celebrates 99th birthday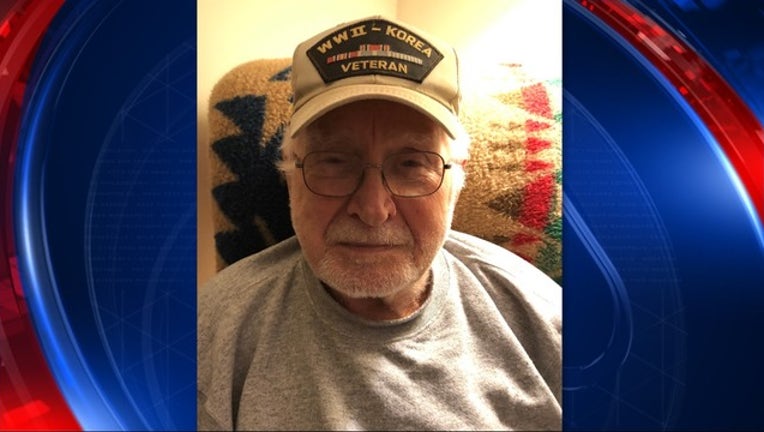 article
DECATUR, Ga. (FOX 5 Atlanta) - A Decatur man who spent World War II flying dozens of missions over Europe celebrated his 99th birthday Wednesday.
Frank Burnette was part of the 99th Bomb Group, 416th Bomb Squadron during World War II.
His squadron flew 50 missions in the legendary B-17 to help Allied Forces defeat the Germans.
A friend tells FOX 5 there may be as few as 9 living veterans of the 99th Bomb Group.
Frank is a Georgia boy who is well loved and taken care of by his family and friends.
His son took his dad to lunch to celebrate the big occasion Wednesday but the real family birthday party takes place on Sunday.
Congratulations, Frank, on your service to our country as part of our Greatest Generation and a milestone birthday!