California Chick-Fil-A will pay workers $17 to $18 an hour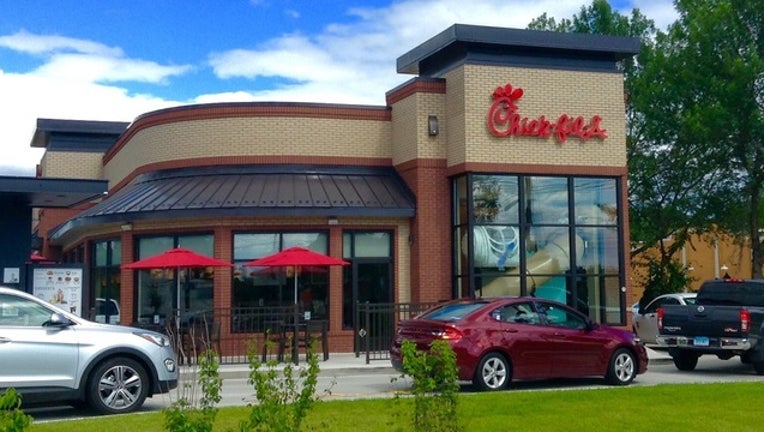 article
SACRAMENTO, Calif. - The owner of a California Chick-Fil-A is increasing some employee's hourly wages between $17 or $18 and is offering other benefits, according to KXTV.
KXTV reports employees hired as 'hospitality professionals' or current employees who apply for the role will see a wage increase from $17 to $18 per hour starting June 4. As of now, the employees at the Madison Avenue location in Sacramento are making $12.50 or $13 an hour.  
The owner Eric Mason told the station it's important to offer his employees a livable wage. 
Minimum wage in California is $11. 
If you wish to apply for a 'hospitality professional' role, click here.