Cabinet approves Osceola, Okeechobee land deals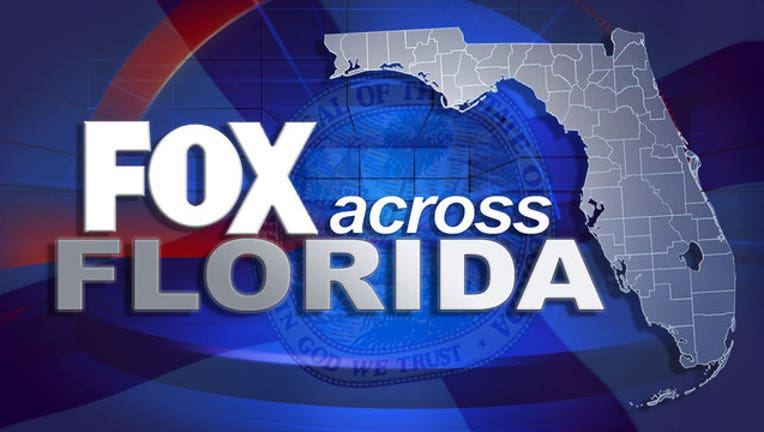 TALLAHASSEE, Fla. (NSF) - Gov. Rick Scott and the Florida Cabinet agreed Wednesday to spend $6.8 million to preserve more than 3,000 acres in Okeechobee and Osceola counties.
Through the Florida Forever program, the state will spend $4.2 million for 1,992 acres in Okeechobee County. The prairie land, purchased from Open Space Land Trust, Inc., is bordered on the north by the Kissimmee River Prairie Preserve State Park.
For $2.6 million, Scott and the Cabinet acquired a conservation easement on 1,118 acres in central Osceola County. The land is part of the 4,613-acre Camp Lonesome ranch. Conservation easements typically protect land from development but allow owners to continue using the property for such things as ranching.
"With over 1,000 people moving to Florida every day, we must continue to prioritize the conservation of our world-renowned natural spaces," said Agriculture Commissioner Adam Putnam, who is a supporter of conservation easements. "With today's conservation of Camp Lonesome, we're able to preserve this invaluable piece of our rural economy and its environment benefits in a cost-effective way."
Owned by Venture Four, LLC, the land sits northeast of the Florida Turnpike and about 15 miles from St. Cloud.
The acquisition is also expected to help complete the Florida National Scenic Trail, a statewide non-motorized trail that crosses a number of Florida Forever project sites.