Broward election chief Snipes rescinds resignation, will fight governor's suspension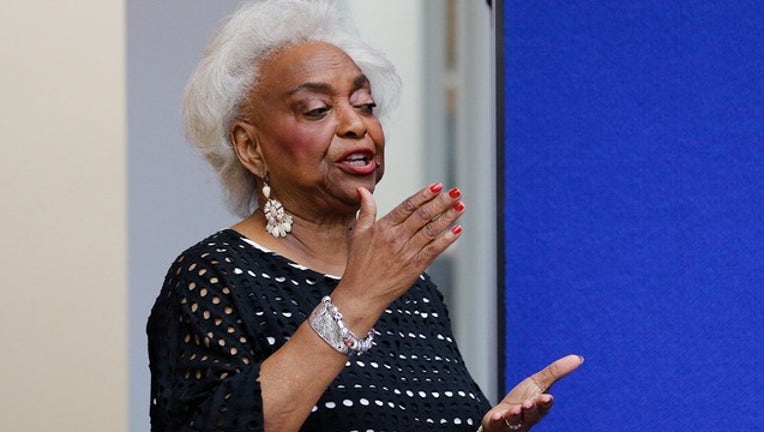 article
FOX NEWS - The fallout over Florida's turbulent recount is escalating after the state's outgoing Republican governor decided to oust a South Florida elections official.
Gov. Rick Scott late Friday suspended embattled Broward County Supervisor of Elections Brenda Snipes even though Snipes had already agreed to step down from her post in early January. Scott replaced Snipes with his former general counsel even though Peter Antonacci has no elections experience.
Snipes responded by rescinding her previous resignation — and will now be "fighting this to the very end," her attorney said during a Saturday news conference.
"We believe these actions are malicious," said Burnadette Norris-Weeks, who said that Broward County voters should be concerned about what Scott is trying to do in the Democratic stronghold by putting in an ally who could oversee the office into the 2020 elections.