Baby born on flight to Orlando from Philadelphia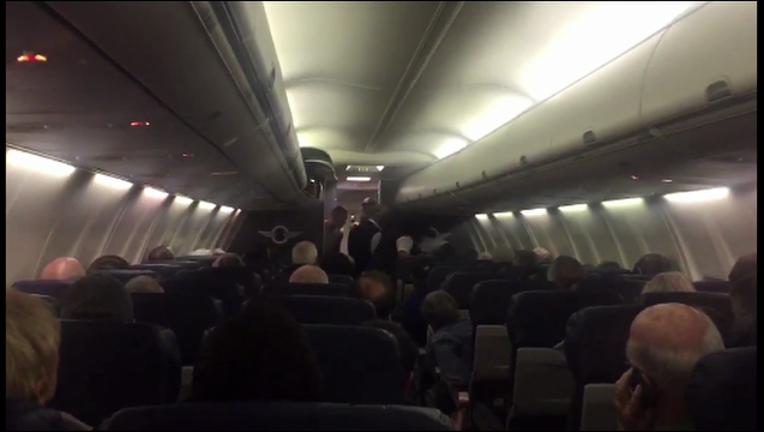 article
CHARLESTON, SC (WTXF) - A flight bound for Orlando from Philadelphia was diverted after a baby was born in flight.
According to a rep from Southwest Airlines, flight 556 was en route to Orlando when it was diverted to Charleston during the baby's birth.
Medical personnel onboard the flight helped deliver the baby.
Emergency officials then met the flight upon landing and took the parents and baby to an area hospital.
The flight and the rest of the 132 passengers on board are now on their way to Orlando.