AP-NORC Poll: Trump benefiting from economic policies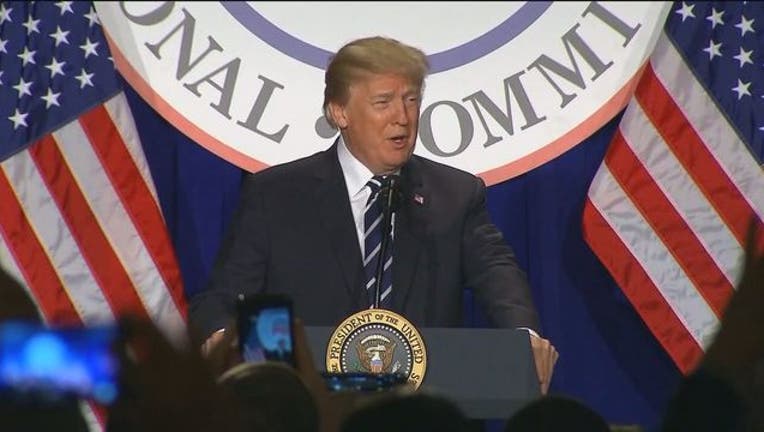 article
WASHINGTON (AP) - A growing American economy and passage of a Republican tax overhaul appear to be helping President Donald Trump lift his approval ratings from historic lows.
That's according to a new poll by The Associated Press-NORC Center for Public Affairs Research.
Trump remains unpopular with the majority of Americans, 58 percent. But 42 percent say they now approve of the job he's doing as president, up seven points from a month ago.
The poll suggests that at least some of the president's improving standing is tied to the economy.