Animal activists to rally against Florida's bear hunt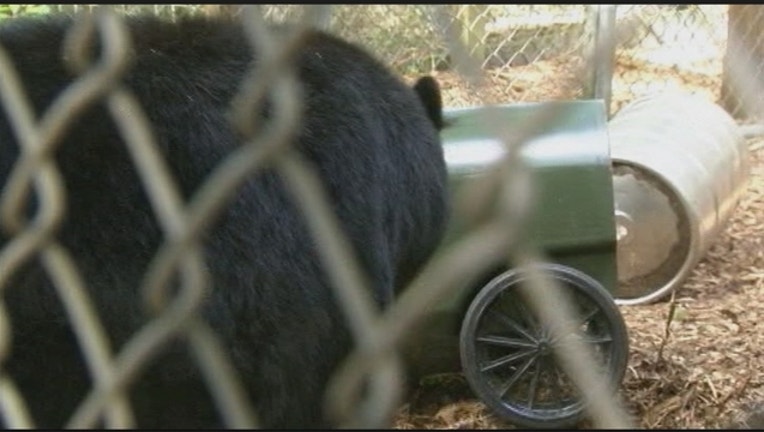 article
ORLANDO - Thursday morning animal activists plan to rally against the statewide bear hunt.

The hunt is expected to start October 24th. More than 2,000 hunting permits have already been sold. The Florida Fish and Wildlife Conservation Commission is holding it to manage the state's growing black bear population.

People who are against the hunt will gather at 10:00am at Lake Eola in Orlando. They worry the hunt will continue even if the quota of 320 bears is reached on the first day, reversing decades of bear conservation work.

Speakers at Thursday's event include leaders from Speak Up Wekiva, OneProtest, Animal Rights Foundation of Florida, Florida Voices for Animals, South Florida Wildlands Association and The Girls Gone Green.