AdventHealth House Calls: Back to School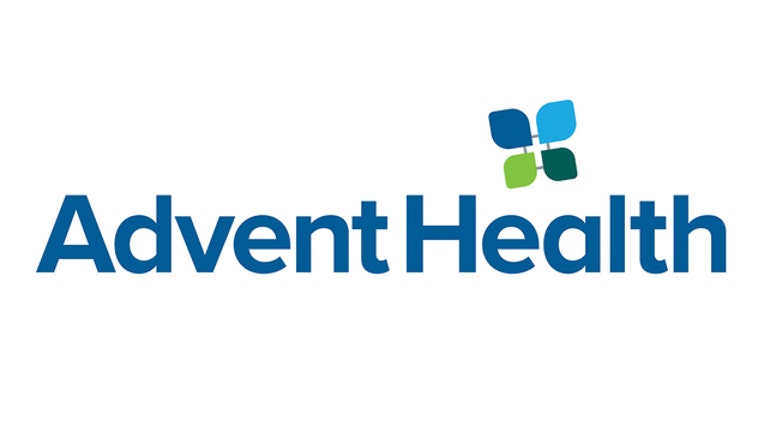 Orlando, Fla. (FOX 35 ORLANDO) - Dr. Amit Desai, a primary care physician at AdventHealth, visited Good Day Orlando  to discuss back-to-school health.  In addition to a general physical, some schools require a completed vaccination form prior to your child returning to school, so make sure you are aware of the requirements for your school district.  Dr. Desai also discussed nutrition, saying that lunches should incorporate bright colors for fruits, whole grains and dairy.  And don't forget breakfast, which is a huge part of the day.  Dr. Desai addressed general wellness as well, and reminds parents that hand hygiene is the most important way to keep illness at bay.  Teaching kids to sneeze and cover their mouth using their elbow is the best way to minimize the spread of infection. Finally, if your child is sick, always check with their physician to ensure they are healthy enough to return to school so that they do not infect other children.
For more information about AdventHealth, click here.