About 1,000 flights in Florida canceled ahead of Dorian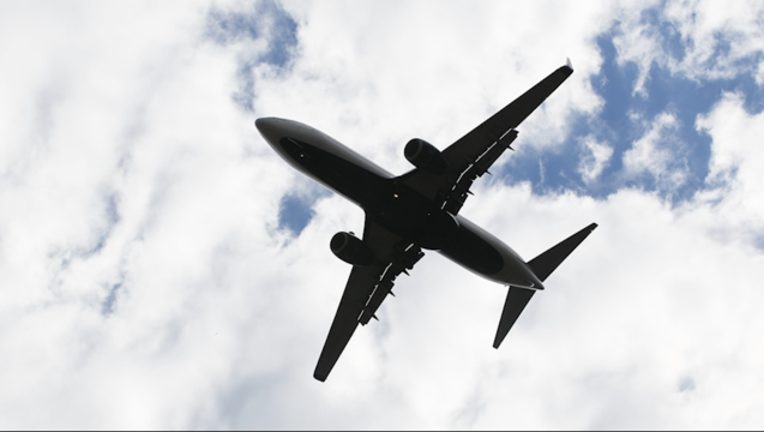 McLEAN'S TOWN CAY, Bahamas (AP) - Nearly 1,000 flights have been canceled in Florida on Labor Day as Hurricane Dorian barrels toward the U.S. East Coast.
The flight tracking site FlightAware on Monday listed 990 cancellations into or out of airports in Orlando, Miami, Ft. Lauderdale, and Palm Beach.
RELATED: The latest track of Dorian
The National Hurricane Center in Miami says that although the official forecast does not show Dorian making landfall in Florida, the hurricane could deviate from that prediction and move very near or over the coast.
The center also said the likelihood was increasing of strong winds and dangerous storm surge along the coasts of Georgia, South Carolina, and North Carolina later this week.
The U.S. National Hurricane Center in Miami says the eye of Hurricane Dorian is "wobbling" over the Bahamas' northernmost island.
Still, residents of Grand Bahama are advised to remain in their shelters, as dangerous winds will pick back up once the eye passes.
With a lot of people from out of town for the holiday weekend lifeguards on Jacksonville Beach are preparing as Dorian moves towards Florida. 
OUR HURRICANE GUIDE
NEW ON DORIAN