85-year-old grandma who's been hunting for over 60 years won't let anything stop her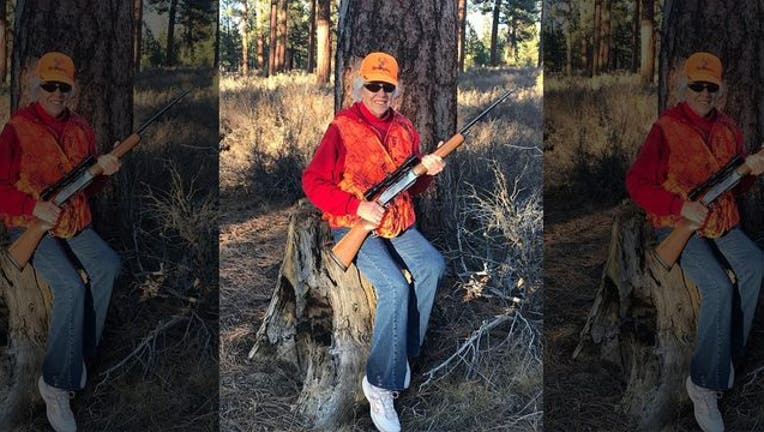 article
FOX NEWS - An 85-year-old grandmother who's been hunting for over 60 years won't let anything keep her from getting a buck.
Mary Brittain started hunting in Oregon with her husband in 1955, something that would turn into a family tradition carried out for generations to come.
"I didn't carry a gun then," Brittain told Fox News. "He would make me walk behind him while he taught me to hunt. Then I started killing my own deer. It wasn't long after that he got a gun for me because he knew I knew how to use it and [it] was safe, so he bought me a Savage 30-30 lever action."
Brittain, who hunts mostly deer and elk when she can get tags, said the outdoor sport is something she "thoroughly enjoys."