5 dead, nearly 200 sickened in romaine lettuce E. coli outbreak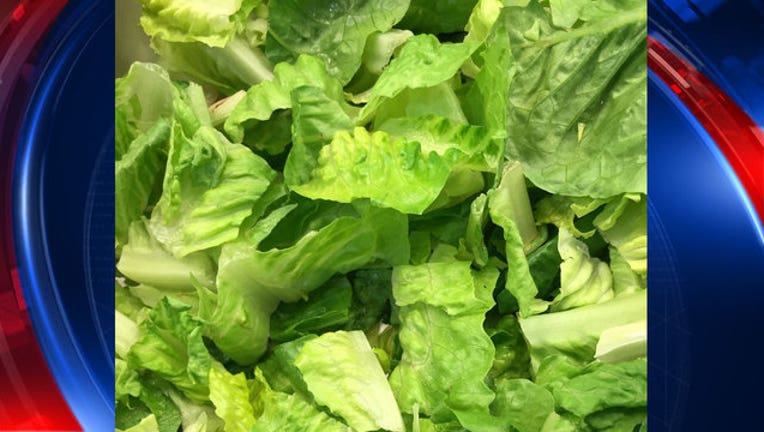 article
NEW YORK (AP) - Four more deaths have been linked to a national food poisoning outbreak blamed on tainted Arizona-grown romaine lettuce, bringing the total to five.
The Arizona growing season is long over and it's unlikely any tainted lettuce is still in stores or people's homes. But there can be a lag in reporting, and reports of illnesses have continued to come in.
In an update Friday, health officials said 25 more cases raised the total to 197 illnesses in 35 states. At least 89 were hospitalized.
Previously one death had been reported, in California. On Friday, health officials said they have learned of four more - two in Minnesota and one each in Arkansas and New York.
Health officials have tied the E. coli outbreak to romaine lettuce grown in Yuma, Arizona.
According to the Mayo Clinic, O157 E.coli symptoms include diarrhea, which could be bloody, as well as abdominal cramping or pain, and in some people, nausea. Young children and adults have a greater risk of developing a form of kidney failure called hemolytic uremic syndrome, which is life-threatening.
H7 Infections Linked to Chopped Romaine Lettuce:
www.cdc.gov/ecoli/2018/o157h7-04-18/index.html
E. coli and Food Safety
www.cdc.gov/ecoli/index.html
Mayo Clinic information on E.coli
https://mayocl.in/2xBwn20
CDC MAP: People infected with the outbreak strain of E. coli O157:H7, by state of residence, as of May 30, 2018 (n=197)